Join Patches and Peel as they navigate the absurdities of everyday life in the garbage town of Trash.
​
Sign up for the BLKMRKTMedia newsletter for
access to exclusives, top secret content, giveaways,
and more!
​
We're going to GenCon!
See the News & Events tab for The Garbage People
for all things Patches n' Peel.
Scroll around to learn more.
​
​
​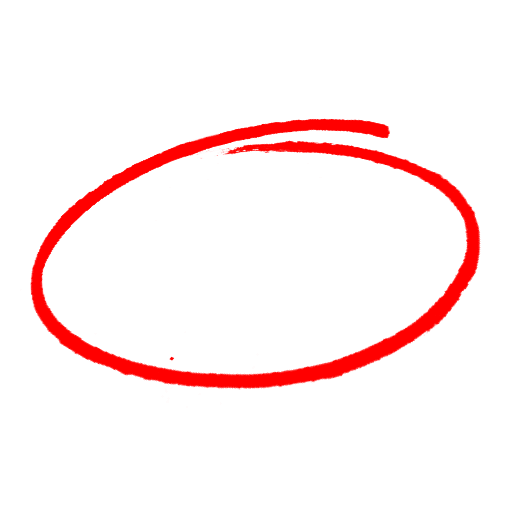 Welcome to the town of Trash!
Kick back, relax and bask in the abysmal reflection of our world — where at any time, the things you're probably thinking about are brought to life by a jaded plush bunny and a rotten banana peel.
​
Garbage People is a character-driven adult animation series starring Patches, a discarded plush bunny livin' large on the DL, and Peel, a savage banana peel with a penchant for chaos and occasional arson.
Together, Patches and Peel scheme and scam their days away in the lawless dumpster town of Trash.